Houses for Sale in the Domain/Arboretum Area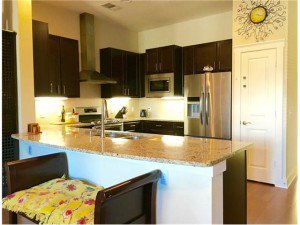 Looking for a home in one of the hottest and fastest growing areas in Austin? Then look no further the Domain/Arboretum area is the place for you! With its own downtown area and great selection of restaurants it's the perfect place to meet up with friends and enjoy all of the fun of Austin without all of the hustle and bustle of downtown.
See All Sale Properties in Austin
Having confidence and trust in your REALTOR makes all the difference. Our commitment to our clients is to provide the most up-to-date and comprehensive information in the marketplace so that informed decisions can be easily reached. We provide buyers, sellers and renters with specialized real estate services customized to fit individual needs. From first time home buyers and renters, to experienced buyers and sellers, to transitioning seniors, our goal is to provide you with the knowledge, professionalism and experience that will help you meet your real estate needs.This website has more to offer than just real estate listings - you will also find a wealth of useful real estate information. From finding your ideal home, getting a tour and filling out the application, we will guide you through every step of the process to make sure your renting experience is as smooth as possible.
If you are looking for houses for sale in East Austin, look no further than the professionals at Realty Pros of Austin to find your ideal home. Start searching today!
Start searching today!